HUMAN UNDERSTANDING & GROWTH SERVICES
HUGS, Inc. provides individuals, families, schools, and communities with prevention education strategies
aimed at reducing high-risk behaviors among our youth while fostering positive attitudes to improve all areas of life.
NYS OASAS Licensed Prevention Provider
HUGS Inc. utilizes evidence-based programs and strategies that span the lifecycle of prevention to deliver services to youth, adults, and communities.
2022 Events
Check out our calendar of upcoming events to see how you can get involved.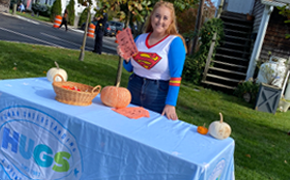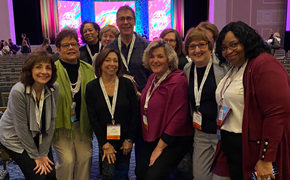 Local & National
Get the facts, find support and learn about the latest in prevention.
Support HUGS
Strengthen our communities by volunteering or making a donation to further HUGS's mission.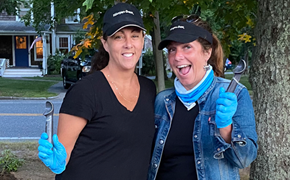 Pollination mechanism

Attraction methods

Flower-pollinator relationships

Pollen allergy

Perianth

Reproductive
Evolution and regeneration

Color choices

Symbolism
The essential parts of a flower can be considered in two parts: the vegetative part, consisting of petals and associated structures in the perianth, and the reproductive or sexual parts. A stereotypical flower consists of four kinds of structures attached to the tip of a short stalk.
Join Our Email List
Subscribe
We send important updates, inspiration, and notifications about workshops, events, and programs.